Find The Prefect House Near You
Special Offers
Featured Offers

3 BEDS
PRICE:

$650

/month
3 bed 2 bath in great shape. 2 car garage with fenced in yard. Just minutes to Fort Smith.
View
(Roland, OK)
3 BEDS
PRICE:

$867.1

/month
This property is For Sale by Owner or "FSBO". For sale by owner listings can offer advantages to home buyers. If the owner is not using a real estate agent...
View
(Creston, IA)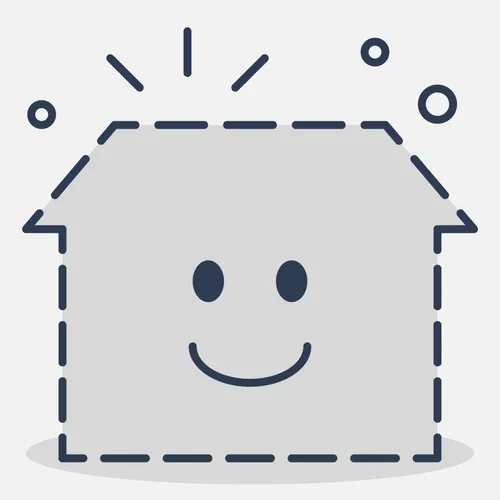 5 BEDS
PRICE:

$3999

/month
-Available August 1st 2014-Address: 22090 E Arbor Drive, Aurora CO 80016 -Community: Saddle Rock North (Sits on the GOLF Course*Amazing views) -Major...
View
(Aurora, CO)